"An emerging kind of nonbeliever is less excited about insulting organized religion and more excited about borrowing parts of it: coping mechanisms, action plans for life, communities that help you adhere to the life you aspire to live. The Yale Humanist Community is built around this approach." 
Yale Alumni Magazine, July/August 2016 
The Yale Humanist Community, Inc. (YHC), a Yale University campus ministry that also serves the Greater New Haven region is seeking a new leader for its member activities and community outreach.  This Executive Director position reports directly to the Board of Directors.


Over the last four years during the start-up phase of YHC, the organization has established itself as a meaningful resource for Yale students, faculty, and staff, as well as supporting the community at large with programs that include:


Needs of New Haven: an outreach program that supports groups and individuals throughout the community.  Past activities have included gatherings where New Haven-area community service organizations such as the Community Mental Health Center or La Puerta Community Development can meet with members to discuss their programs and what volunteer support they need.  Our Needs of New Haven program has also organized hat-knitting for the homeless and providing food and heating fuel to families in financial distress, as well as other forms of compassionate service to the community.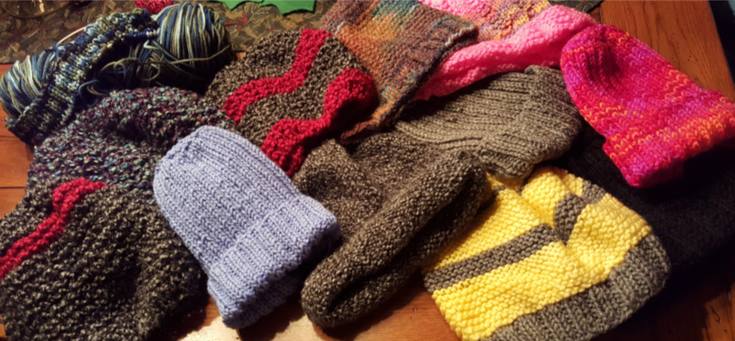 http://files.constantcontact.com/5b3e7816401/ca703272-690b-40ba-813...
" class="CToWUd a6T" tabindex="0" width="251" vspace="5" hspace="5" height="116" border="0" />
Humanist Haven
:
a combination lecture and small-group discussion program offered semi-monthly that includes speakers from across the nation, with talks centered on how to live lives of meaning and ethical intention.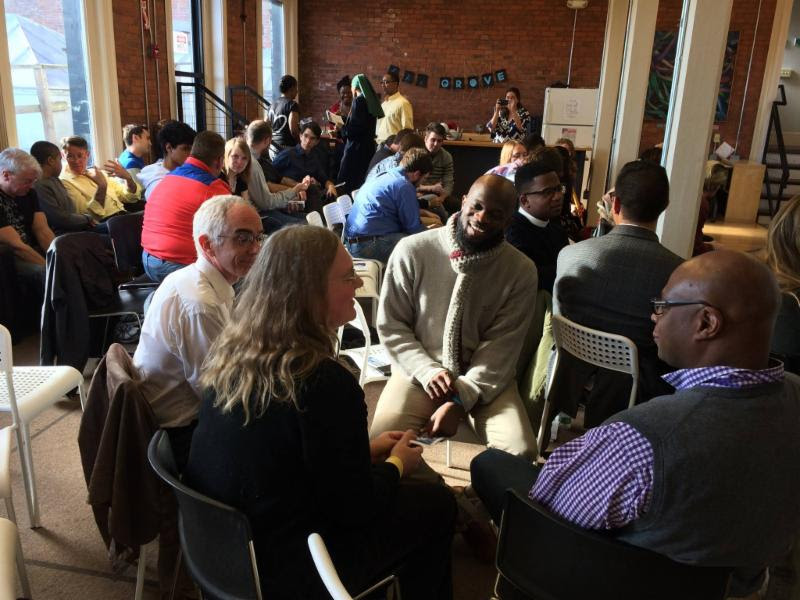 http://files.constantcontact.com/5b3e7816401/9aed626b-d124-44b1-968...
" class="CToWUd a6T" tabindex="0" width="371" vspace="5" hspace="5" height="279" border="0" />
WTF? Discussion Group
: 
a monthly discussion group dedicated to life's big questions, where we explore the philosophies and ethics that matter to us and how we live them out.
SMART Recovery: an alternative to the 12-step program for addiction recovery.  These sessions happen weekly.

http://files.constantcontact.com/5b3e7816401/de711953-2096-4187-97b...
" class="CToWUd" width="231" vspace="5" hspace="5" height="41" border="0" />
Existential Counseling: one on one with students and community members.

...and many other activities throughout the year.

Executive Director Search
YHC seeks a leader who is passionate about people; who understands how an eclectic group of atheists, skeptics, agnostics, and even believers can unite around humanism; and who can balance program leadership with administration and fundraising responsibilities. The Executive Director is supported by the Director of Operations, a Board of Directors, and a team of volunteers dedicated to the mutual support of our participants and the good of our community..

For more on the position and expected qualifications, and more details about applying, please visit bit.ly/YHCED.