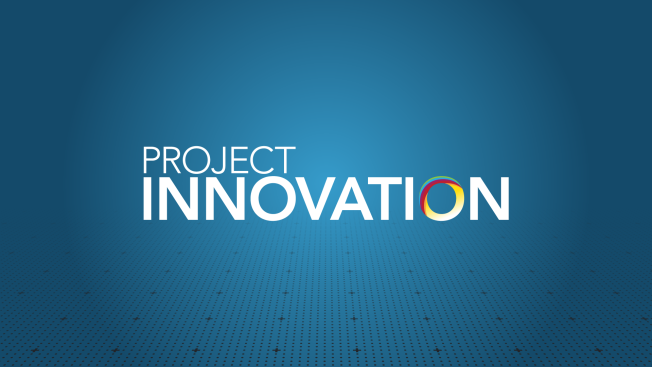 The NBCUniversal Foundation, along with NBC and Telemundo Owned Television Stations are hosting "Project Innovation," a grant challenge program that will recognize nonprofit organizations that are tackling everyday problems through innovative solutions.
This year, nearly $2.5M will be awarded nationally, with $225,000 granted among three to eight non-profit organizations in 11 communities around the country, including Connecticut. 
 
The four funding categories are:
• Community Engagement - Programs that enable individuals to engage and volunteer in their communities
• Culture of Inclusion - Programs that seek to build pathways for diverse and equitable communities
• Next Generation Storytellers - Programs that empower the next generation of storytellers and utilize media to drive social impact
• Youth Education - Programs that equip youth with the tools they need to succeed, including STEM/ STEAM education  
Eligibility criteria in either English or Spanish. The application will be live January 11- February 15.  Additionally, we will be hosting an informational webinar to share more about Project Innovation and answer questions on Tuesday, January 22nd at 4 p.m. Here is the registration link for the webinar.